North East Spray Foam & North East Building Performance Advisors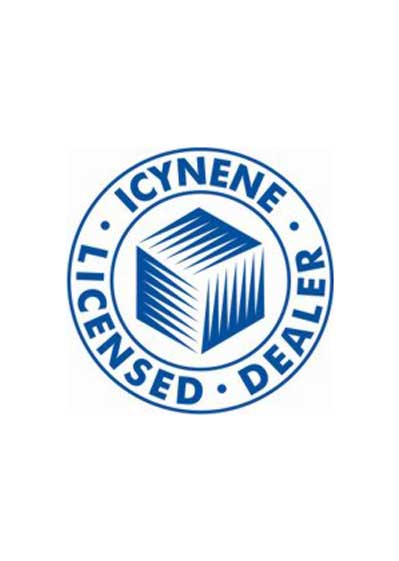 Your independent, locally owned and operated authorized Dealer for The Icynene Insulation System® serving the Eastern and Upstate New York area. North East Spray Foam assists homeowners and homebuyers, builders and architects to design and build Healthier, Quieter, and more Energy Efficient homes and buildings through our superior insulation and air-sealing system.
At North East Spray Foam it is our sole objective to provide outstanding and reliable service to our vast array of customers.
With a diverse client base we individualize services to meet each of our customers needs. If you are looking for prompt, detailed and impeccable service, look no further.
North East Spray Foam strives to create personal relationships with every customer. We give unsurpassed attention to each customer focusing our attention completely on our client base and servicing our customers to the best of our abilities.We have the most advanced equipment in the upstate area.
Whether you have an upcoming project and would like an estimate, or you would just like to receive more information, please feel free to call us at 1-888-472-2774. If you want the job done right, don't just hire a couple of foam guys with a truck. Let us use our advanced spray foam knowledge to help you solve your problems.
NOW SERVING OUR CUSTOMERS FROM TWO LOCATIONS!
NORTH EAST SPRAY FOAM

7 Rocky Ridge Road
PO Box 471
Warrensburg, NY 12885
Office: 518-623-7010
Fax: 518-623-7015


NORTH EAST SPRAY FOAM

4 Vatrano Road, Suite A
Albany, NY 12205
Office: 518-623-7010
Fax: 518-623-7015
Counties in New York: Albany, Clinton, Columbia, Dutchess, Essex, Franklin, Fulton, Greene, Hamilton, Montgomery, Rensselaer, Saratoga, Schenectady, Schoharie, Ulster, Warren, Washington.
Counties in Connecticut:Fairfield, Litchfield.
Counties in Massachusetts: Berkshire.
Counties in Vermont: Addison, Bennington, Chittenden, Grand Isle, Rutland.